User manual in German for the ALM-EL2 - translation of the English manufacturer manual thermostat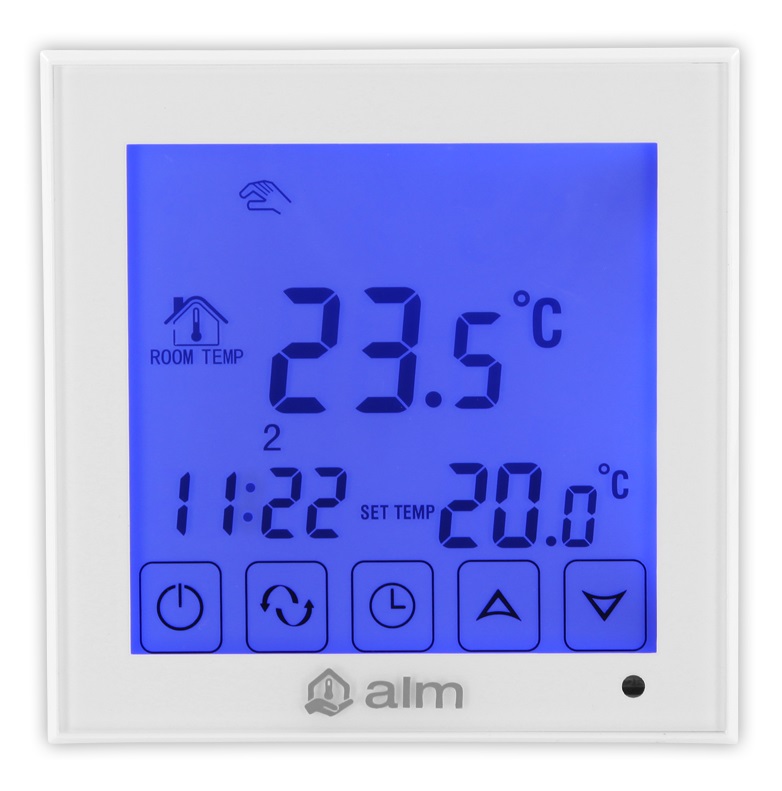 The instructions will be sent after receipt of payment within 24 hours via email. The copyright is still subject to at ALM-store, the manual may not freely available are published.
Due to new legal changes done by the retrofits the sales and shipping only to customers with a German address. Should you deposit no German address, the instructions are not shipped! *.